DOWNTOWN DSM STYLE SHOW

- Des Moines Social Club, Des Moines, Iowa. April 7th, 2019.
Hosted by Tyra Watson - Owner of Entoti ( "Entoti" is a brick-and-mortar that houses designers, brands, artists and local musicians in the Midwest, precisely in Iowa, USA )
"Back to the Roots"

SS'19 Eveningwear collection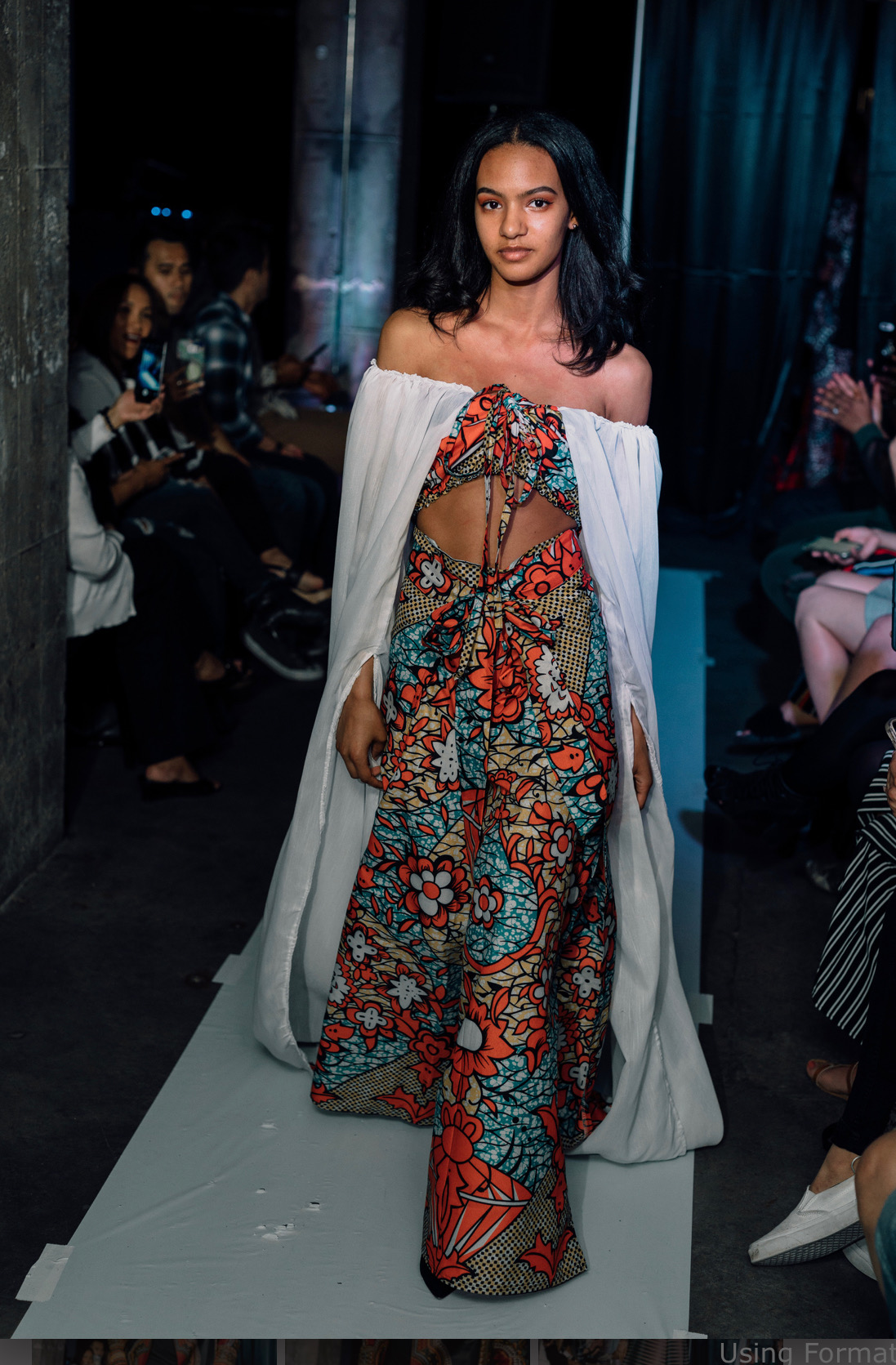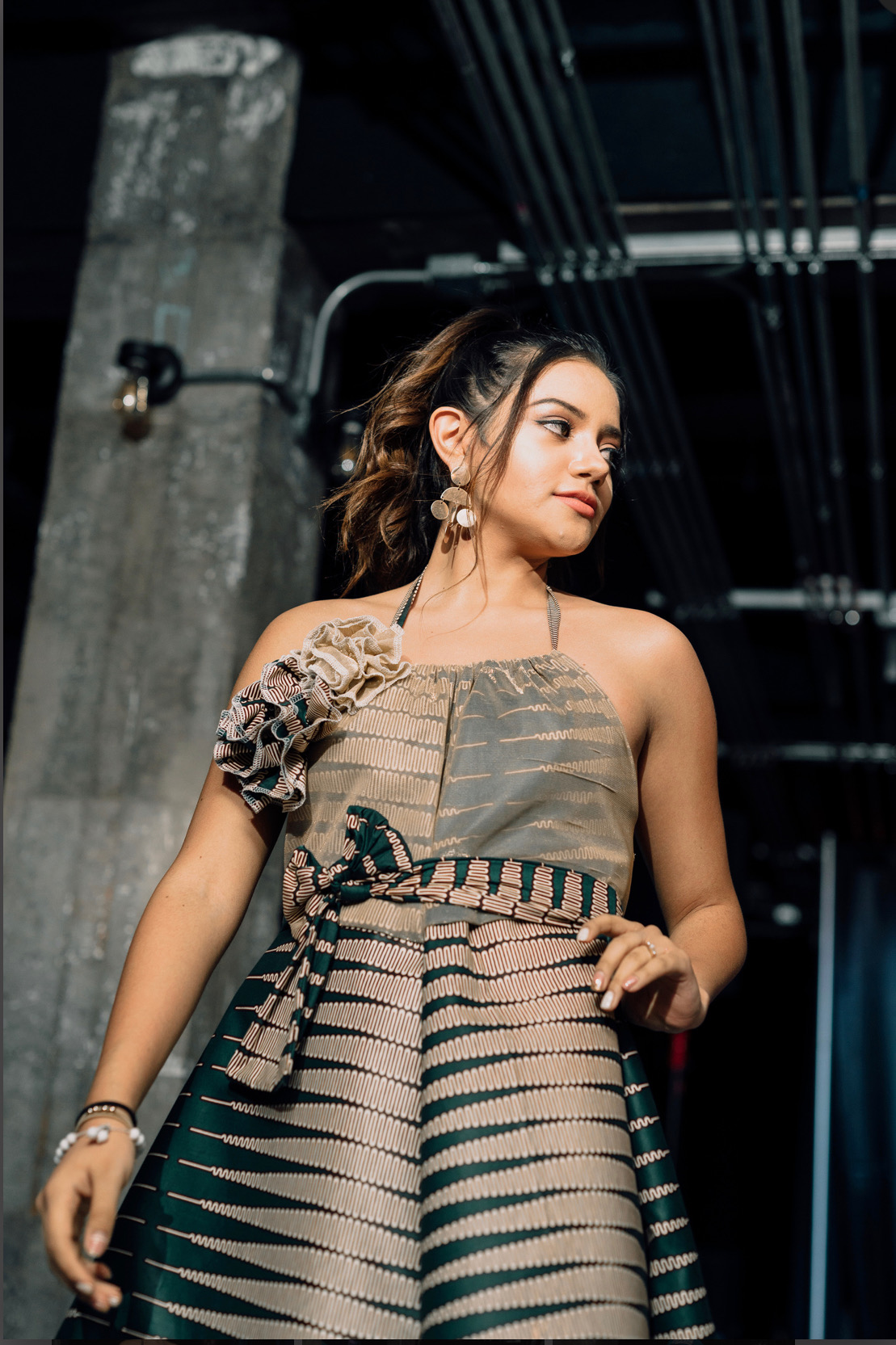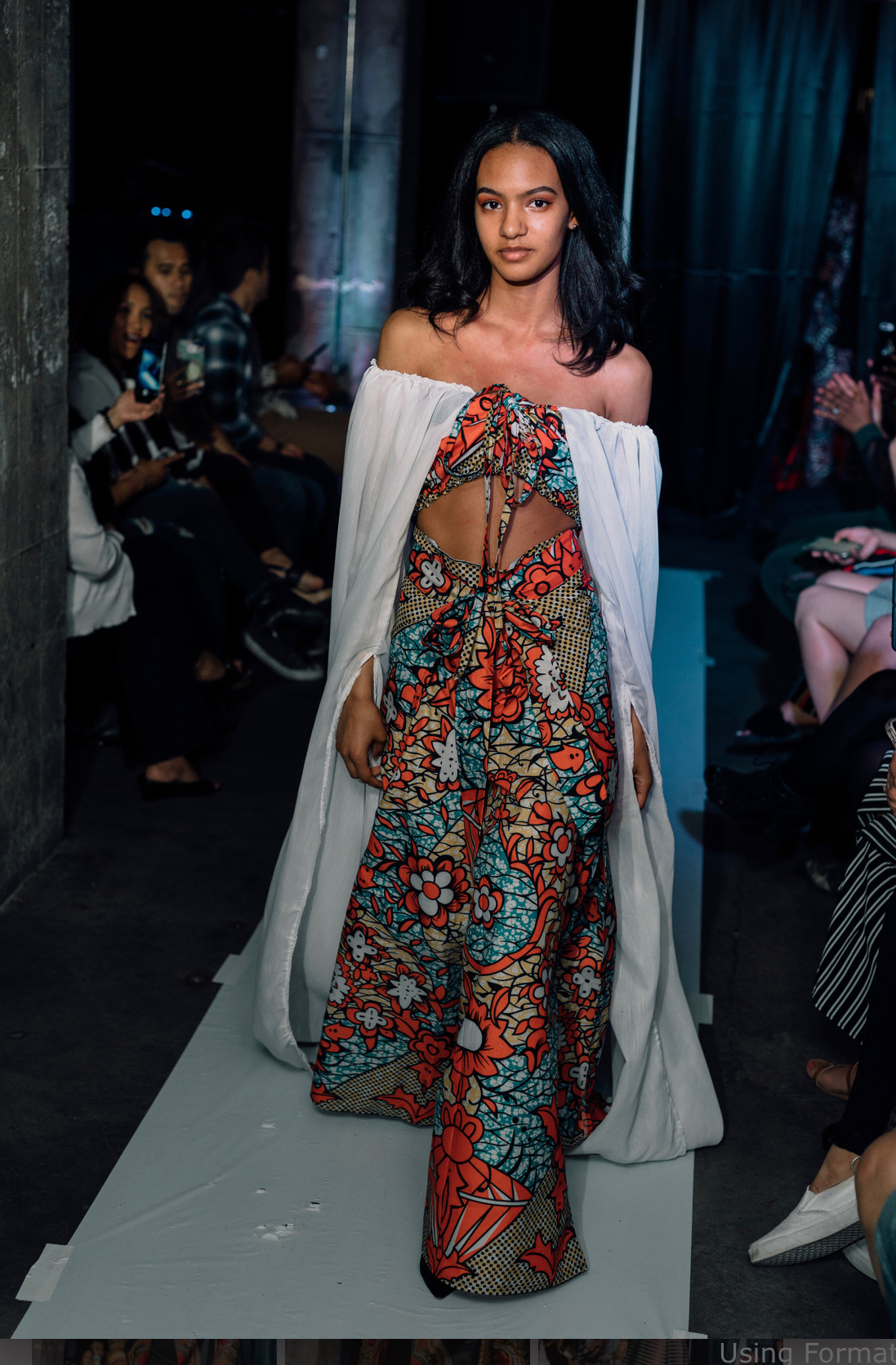 "Jeux de Seduction" look 1
ANGEL WINGS OF THE SHOULDER TOP AND PALAZZO WRAP PANTS SET
Whether it's for a day to the beach or for a date night, "Jeux de Seduction" is the perfect outfit for any woman who desires to be in the spotlight
"Jeux de Seduction" comes from French, and means "Game of Seduction"
Modeled by American model Maeleisa Leaford
IG : @maeleisa
VEST & PANTS SET
Easily make an entrance each and every time, remain stylishly formal in this great ensemble.
This ensemble come in standard fit, but the pants are a little bit tapered at the bottom.
Modeled by Tanzanian model Adrian Macha
IG : @ _ m_a _ c _ h _ a
Modeled by Liberian Beatrice Philips
IG : @davilavezele65
GATHERED SKIRT AND SLEEVELESS TOP SET
"Tendresse" , French for Softness, is the set you would want to wear if you wanted to look like a princess
The sleeveless wrap to brings a sexy side to this outfit. However, the tulle fabric at the bottom for the skirt balances the sexiness and brings the softness side of the entire look
Modeled by Ugandan model Charlotte Chemutia
IG : @chichi_chemu
DASHIKI COAT
Bring out your inner African King with our custom-made African print long coat for men
Can be worn for different occasions like weddings, dinner, prom & African themed events
Modeled by Ugandan model Peter Kyosaba
IG : @hunk__z
"Mon Amour" , French for " My Love" is the perfect dress you would wear for fancy events like weddings, Galas, Red Carpets and so on. It has a royal touch that would make everyone turn around and applause you.
Modeled by Ecuadorian top model Daniela Vazquez
IG : @danivazquezz